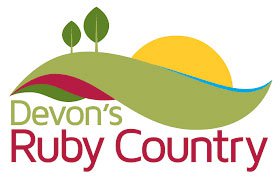 Welcome to Ruby Country – a breath of fresh air, come and explore Devon 'off the beaten track' Enclosed by the upland expanses of Bodmin, Exmoor and Dartmoor, and to the north by the wild North Devon coast, Ruby Country is very much "undiscovered Devon". During a visit to Ruby Country you can experience the peace and quiet of being truly off the beaten track.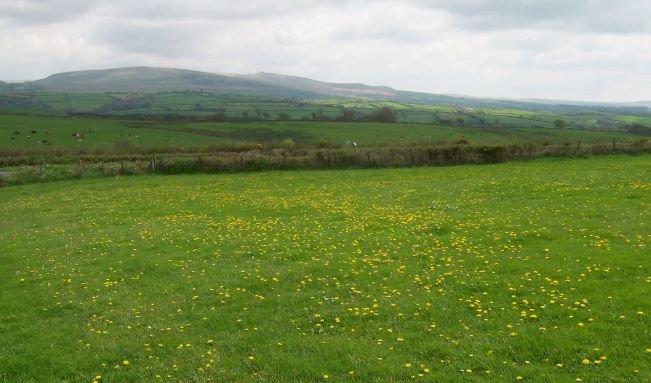 From exploring the traditional market towns of Hatherleigh and Holsworthy, walking or riding the beautiful Ruby Trails to enjoying the finest local produce and hospitality, you will leave Ruby Country looking forward to your next visit. Whether you are planning a day trip or a holiday, please visit www.ridetherubycountry.co.uk for more information about this beautiful part of Devon or download the Ruby Country leaflet.
RUBY COUNTRY PHOTOGRAPHIC COMPETITION 2020
FOR THOSE OF YOU WHO ARE ALSO PHOTOGRAPHERS:
THE 4th ANNUAL RUBY COUNTRY PHOTO COMPETITION IS TO GO AHEAD THIS YEAR.
IT IS FOR PICTURES TAKEN IN RUBY COUNTRY AND THIS YEAR'S SUBJECT IS:
PHOTOS TAKEN DURING LOCK DOWN AND SOCIAL DISTANCING .
THE SELECTED WINNERS WILL AS USUAL BE USED TO CREATE A CALENDAR FOR NEXT YEAR
PLEASE ENTER EITHER BY E-MAIL TO charlesdumpleton@yahoo.co.uk OR BY POST TO HATHERLEIGH VISITOR INFORMATION CENTRE, 15 MARKET STREET HATHERLEIGH EX20 3JN